In a blow to SFO investigation, former Barclays executives were ruled 'not guilty' over the case of fraud during the financial crisis.
The three former Barclays executives – Roger Jenkins, Tom Kalaris, and Richard Boath – were charged with fraudulently raising money from Qatar by the Serious Fraud Office (SFO). The SFO alleged that the executives raised money from the sovereign wealth fund of Qatar which allowed them to survive the 2008 financial crisis without a bailout from the UK government. With this, they also escaped the axe of nationalization which befell on others like Lloyds and RBS (all of whom needed government bailout). However, the SFO claimed that Qatar asked for greater fees than other investors (around £322m), which the bank paid in disguise.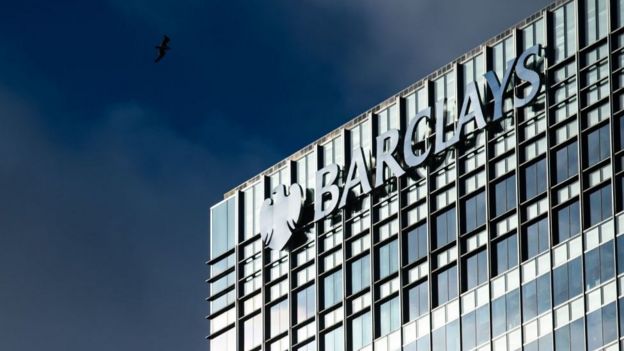 The case was a result of 7-and-half years-long investigation by the SFO into the fraud event. It was also the first case in the UK related to the financial crisis which involved senior executives at a major bank. However, the jury took around 6 hours to declare its verdict of Not Guilty. In a nutshell, the only verdict related to the 2008 financial crisis in the UK was in the favour of the accused. However, the former executives had always maintained that what happened was not a fraud, and even if it was, they were not the one to be blamed. They claimed that none of them was on the board, and all their actions were approved by the top.
Naturally, this came as a big blow to the SFO. It is unclear what will be the future move of the agency, though a spokesperson said: "Our prosecution decisions are always based on the evidence that is available, and we are determined to bring perpetrators of serious financial crime to justice."
The acquitted executives, however, were relieved after the verdict. Richard Boath told the BBC: "I'm very relieved about the verdict, particularly given that I was cleared in 2017 by the Financial Conduct Authority."